How is the scheme funded?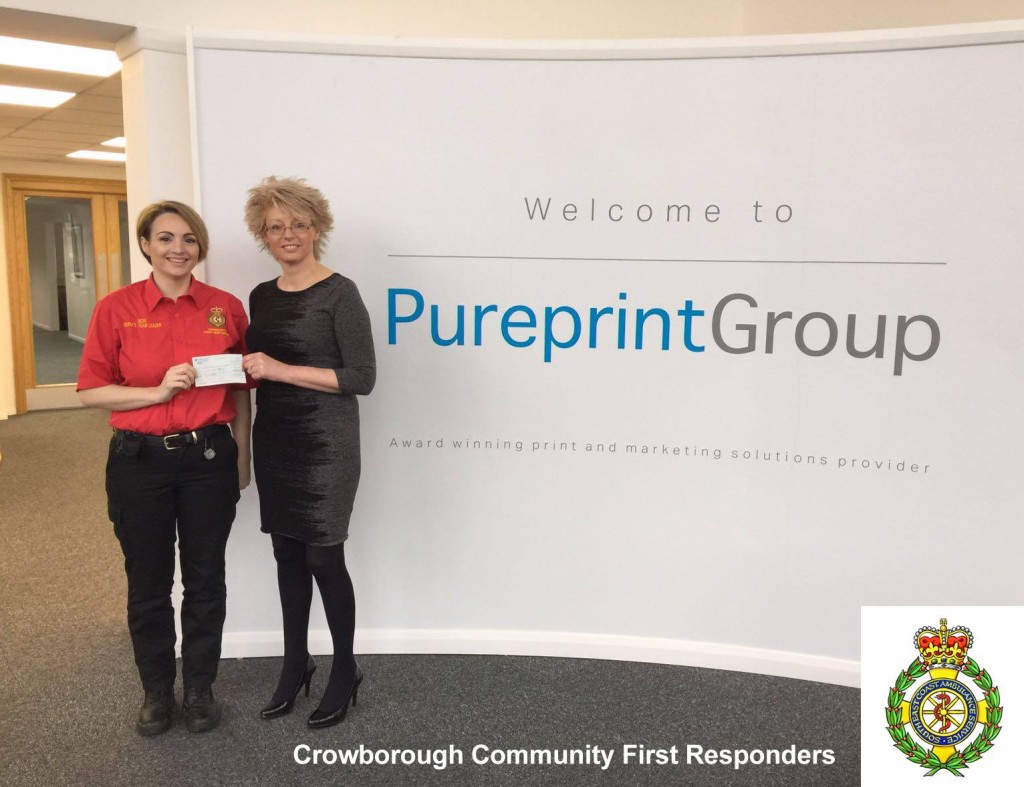 SECAmb provide groups with 2 complete CFR kits to get the schemes underway. Each of these kits cost around £1,800 per CFR. Once a CFR is setup with a kit, the contents are then replensihed by SECAmb at no further cost to the the scheme. Training equipment for our own in-house refresher sessions is also purchased at the scheme's own expense.
Regular monthly donations can be made via Direct Debit, using the link below:

One off donations can be made using the link below: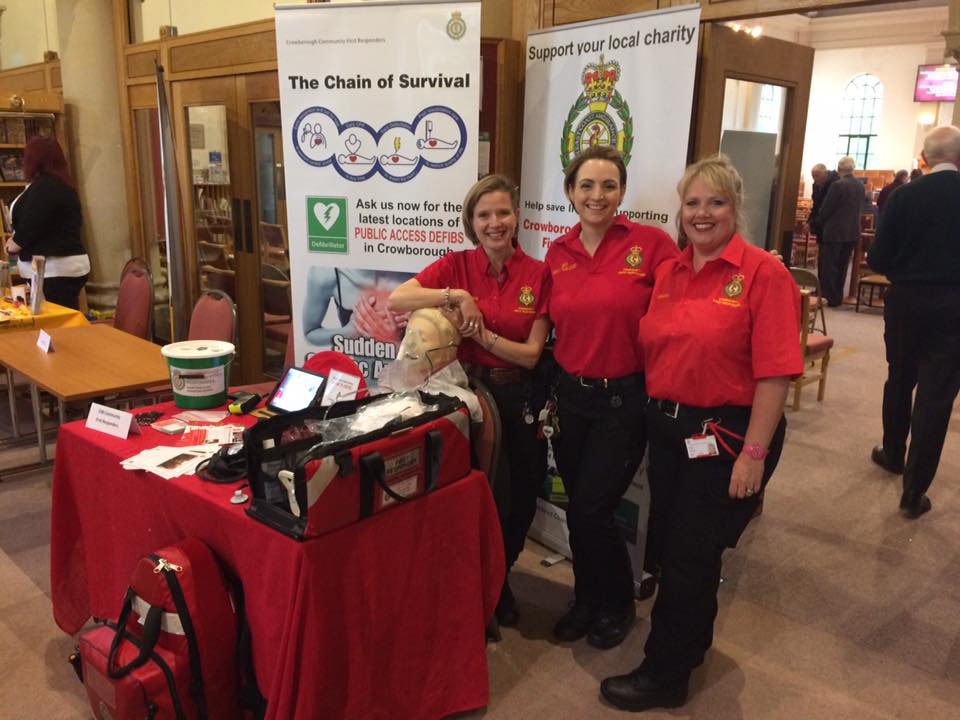 It is therefore vital that our CFRs are regular attending events and taking up any opportunity to raise awareness.
In no particular order, we would like to thank all those shown below for their donations to the scheme.

Every donation we receive is valued and appreciated equally, no matter how big or small. Without donations we are unable to bring new CFRs fully online.