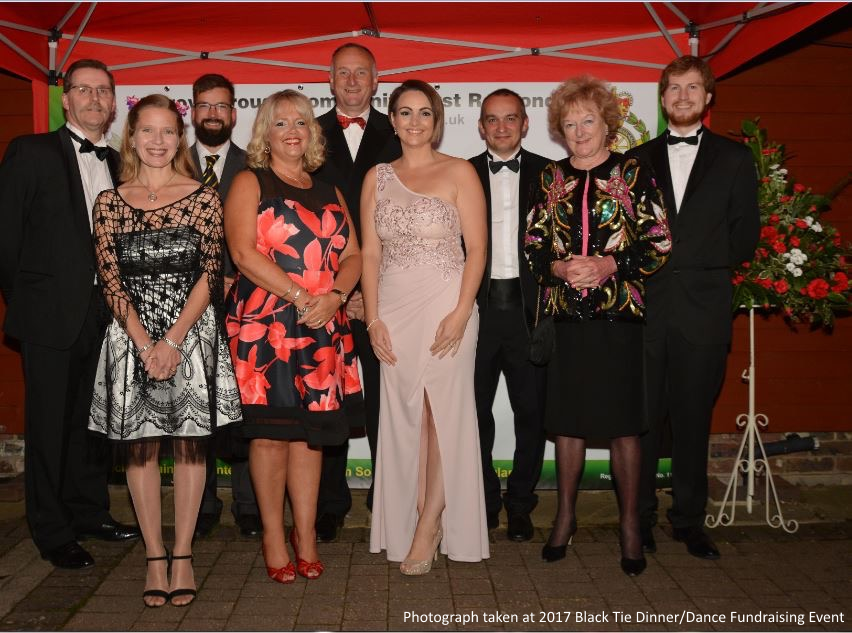 Below you will see the details of all Community First Responders currently linked to our scheme. All are volunteers and give their spare time to responding, fundraising and general day-to-day administration involved in running the scheme. Many of them are also involved in the CPR courses we run.
---
Team Leader & Area Co-Ordinator
Leigh works in aviation and as well as being a pilot, is the Director of Operations for the UK's largest business jet operator. With a keen interest in football he regularly plays 5-a-side, and also manages our website and social media. Leigh is married and has 3 children.
Deputy Team Leader
Nicki is a Ward Sister at Tunbridge Wells Hospital (Pembury). She is married with 2 young children and has lived in Crowborough since 2013. In her spare time she enjoys baking and has a keen interest in the theatre.
(Bio pending publication)
Mark is an IT Manager for a Kent based charity. For over 20 years he has been involved with St. John Ambulance (SJA), and is currently an Events Manager for the South East Region. Trained to SJA Advanced First Aider level, Mark is also a First Aid Trainer for both the Commercial and Operational sector for SJA.
Sara has lived in Crowborough and surrounding areas all her life. She is married with 3 children, and has had a mobile beauty therapy business for over 27 years. She is a carer for her husband, loves animals, helping people and enjoys spiritual work.
Bloss has lived in Crowborough since 2014, she is married with 2 children ... 4 dogs, 2 cats a chinchilla and a hamster! In her spare time, alongside being a house Mum, she is a keen hobbyist photographer, has been doing yoga for many years and likes to dabble in a bit of drawing too.
Withyham
(Bio pending publication)
Wadhurst
Richard is a Premises Manager looking after a local college, and also does first aid and RestartAHeart in the local community. Richard is married with 2 young children and has been enrolled with the British Red Cross for as long as he can remember! His main hobbies are getting away in his caravan and riding his motorcycle when times allow.
Paramedic / Staff Responder
(Bio pending publication)